Teleradiology is the process of providing medical services to the patients at a distant place by the doctors. It enables accurate radiology diagnosis for patients anywhere in the world, making it possible to provide high-quality care to all people regardless of their location.
Tele-Radiology platform enables accurate radiology diagnosis for patients anywhere in the world. Images from sources like X-Ray, CT Scan, MRI and Nuclear Medicine are sent to another location via internet so that expert radiologists at a different location can generate consolidated reports.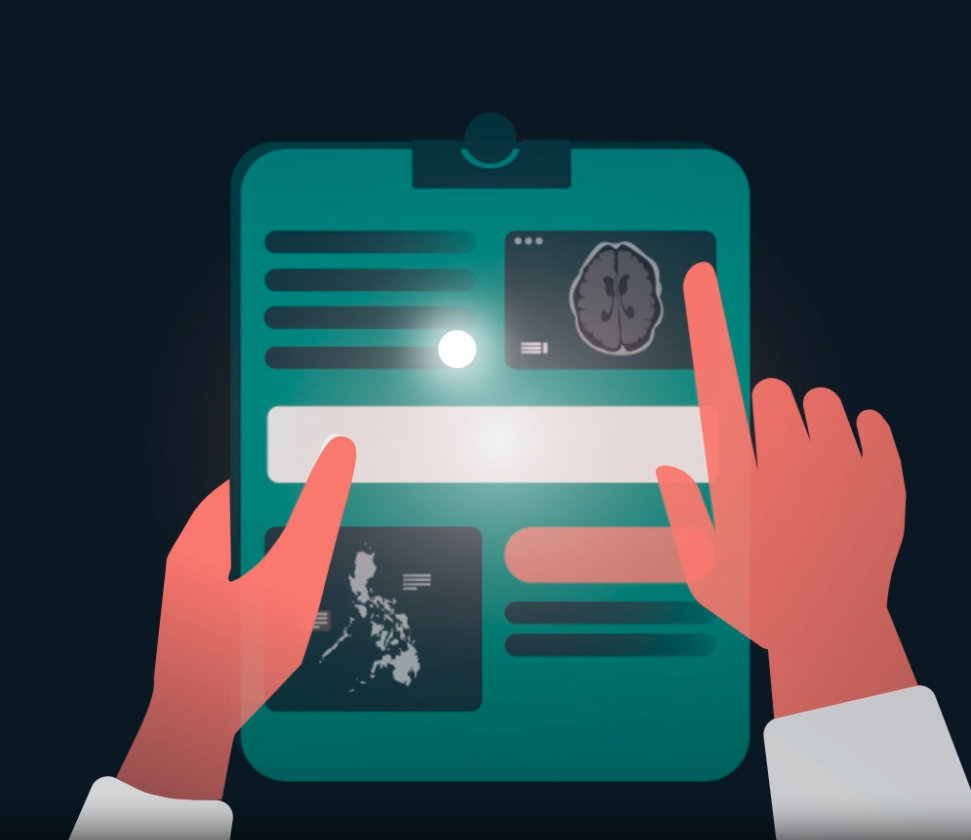 General Reporting
Our team of radiologists and supporting staff is dedicated to providing excellent reporting services for MRI scans, CT scans and X-rays. Through continuous development and improvement, we offer our clients with a continuous service and diagnose their disorders by analysing their reports thoroughly, diligently and critically.

Sub Speciality Reporting
We have empanelled experts who have acquired a renowned space in their respective fields. Our expert radiologists have expertise in all subspecialty imaging services with speciality in:
Cardiac Imaging
Breast Imaging
Neuro–radiology
Abdominal Imaging
Paediatric Radiology
Musculoskeletal Radiology
Gastro-intestinal Imaging
Pulmonary Imaging
Our specialists ensure accurate reading of reports and diagnosing the problem.

Second Opinion
What if you can get a second opinion on a diagnosis? A second opinion can be beneficial when it comes to diagnosis and treatment. The Teleradiology Platform provides an advanced solution for clinicians, hospitals and clinics who need accurate diagnoses and effective treatment options. The platform is designed in such a way that it helps gain confidence in the care of their patients through providing expert guidance and support for all aspects of patient care.

Night Reporting
Since our team of radiologists are working in different shifts, providing round the clock uninterrupted services without compromising their sleep. So it doesn't matter which hour of the clock it is, you can always count on us!