Revolutionizing the Digital Radiology Solutions
Eminence Health Solutions is a healthcare technology company that provides advanced digital radiology solutions. Our platform empowers healthcare providers to transform their imaging workflow and increase efficiency, reduce cost and improve patient care.

Reporting Accuracy (100%)

365 / 24*7 Reporting System

Reporting within 90 mins (100%)

Teleradiology Platform which can be trusted
Our Teleradiology Platform is a continuous service and we will diagnose your report by analysing it thoroughly, diligently and critically.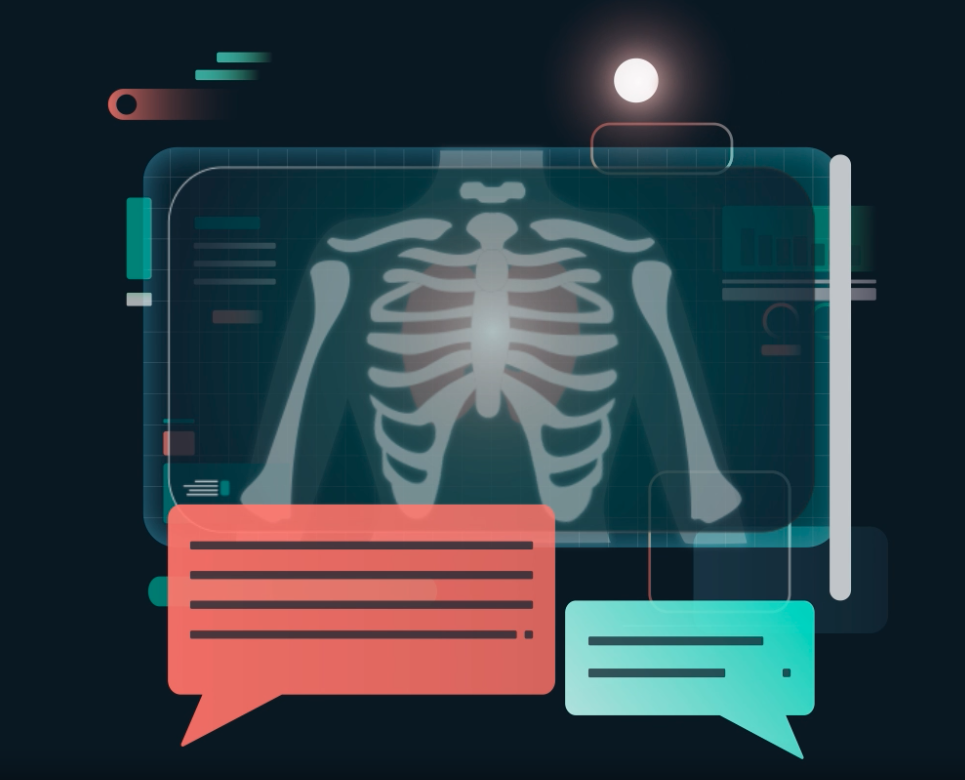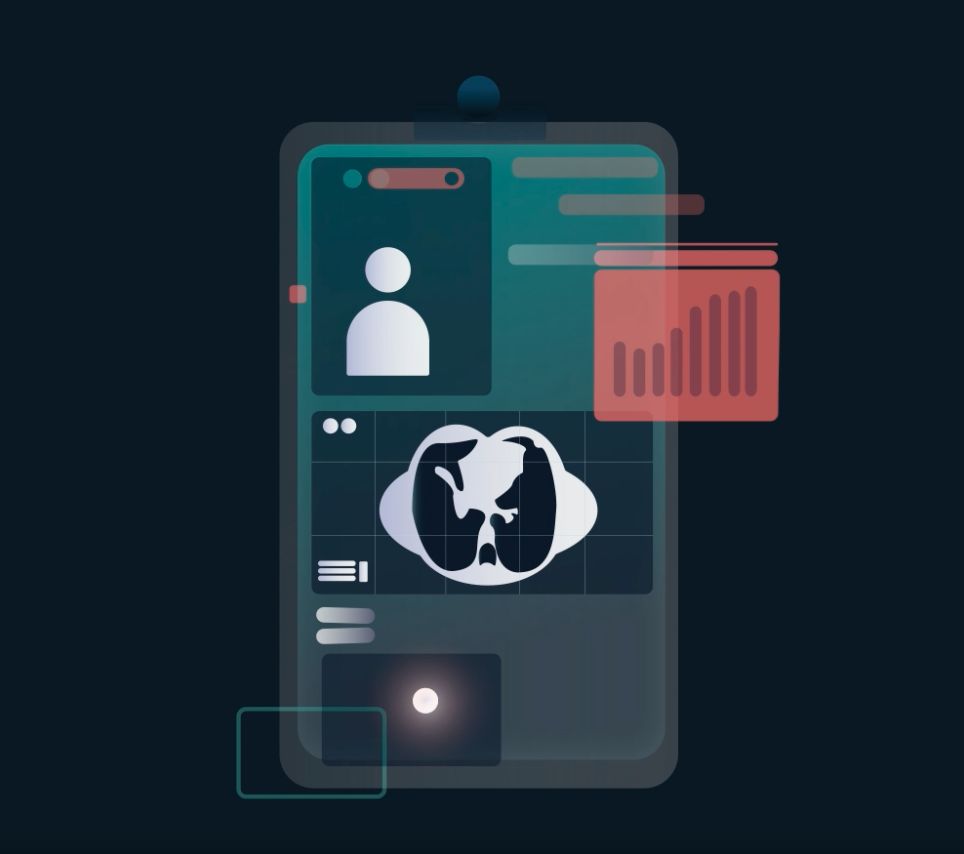 Teleradiology platform providing innovative solutions
Our Teleradiology Platform is the most advanced and innovative teleradiology solution for improving patient outcomes in hospitals. We cater to specialist image-reading requirements ensuring accurate reading by our empanelled expert professionals who have acquired a renowned space in their respective fields to read the reports and diagnose the problem
Eminence Health Solutions has been founded by Entrepreneurs and Radiologists to revolutionize the Radiology Sector in India and globally. It provides Teleradiology services i.e. CT, MRI, X-ray."
Eminence offers general and sub-specialty reporting services, end-to-end diagnostic services, and expert super-specialist reporting services with a strong focus on Quality.

Network Flexibility
While sick or vacation leave is a reality for all radiologists and the need to cover a peak case volume can often be compensated by using our network capacity.

Intra Scan Support
A patient arrival at the diagnostic center and a pending scan can be a stressful situation for both your radiologist and technician. We will take care of all the details to smooth the flow of patient and scan reports in our system.

Quality Assurance
Our radiologists are the best in the business, but we maintain the highest standards for our radiologists and 10% of the total cases at random are audited by the clinical head on routine basis.

Tailored Solutions
We work closely with our clients to understand their requirements, and develop a tailored solution. We will work with you to ensure we meet the specific requirements of your business and provide you with the best possible experience.
Eminence Health in numbers

AI Powered

Highly Secure

Strong Quality Check

Pay Per Use
WANT TO GET IN TOUCH WITH US?
Want to transform your Radiology workflow and increase efficiency with cost reduction and better patient care?